Article Discussion Group: Changing the Racial Demographics of Librarians
Nov 16, 2023, 1:00 pm - 2:00 pm
Join us for a discussion on the Issue Brief "Changing the Racial Demographics of Librarians" by Curtis Kendrick, published in Ithaka S+R on April 18, 2023, and the companion Issue Brief "By Any Measure: The Racial Demographics of Librarians" by Ioana G. Hulbert and Curtis Kendrick, also published in Ithaka S+R on April 18, 2023.
Outline
Q&A with Curtis Kendrick

Discussion Prompt: What do we as library workers see as our role in diversifying the field?

Discussion Prompt: What are our individual (or institutional) next steps, based upon some of the suggestions in the article?

Curtis will share what he's been working on in the context of this project.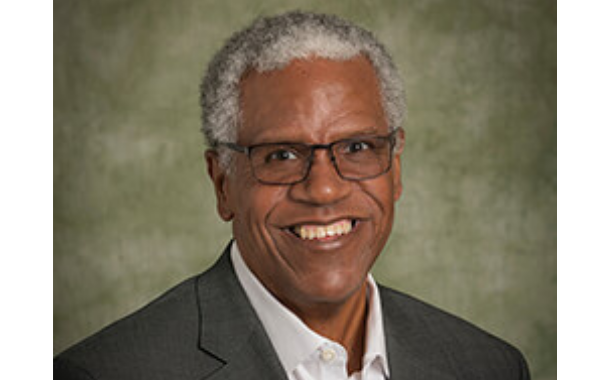 Curtis Kendrick serves as Faculty and Staff Mentor for Binghamton University Libraries, having served there as dean of libraries from 2016 – 2022. In his current capacity he is developing the Institute for Racial Equity Advancement in Libraries (iREAL) with colleagues at Binghamton, the City University of New York (CUNY) and Rutgers University. Prior to his time at Binghamton, Kendrick served as university dean for libraries and information resources at CUNY, providing leadership for the library system of the 21-campus university, serving 250,000 students.  
Kendrick has also held library management positions at Harvard University, Columbia University Stony Brook University and Oberlin College, and has earned the baccalaureate degree from Brown University and master's degrees from Simmons College (MS, library and information science) and Emory University (MBA). He is a member of Beta Phi Mu, the national honor society for librarianship and Beta Gamma Sigma, the national honor society for management. He was a 2002 Frye Leadership Institute fellow, and currently serves as trustee and chair of the compensation committee of the nonprofit Ithaka. He has held board positions with several organizations including the Yonkers Board of Education, the Yonkers Public Library, the New York State Higher Education Initiative, and MOUSE, a youth development organization.  
Read the Issue Briefs and come ready to share your thoughts!
This article discussion will not be recorded.