Upcoming Events
---
Online Book Discussion: My Own Words by Ruth Bader Ginsburg
Read the book by December 7th and come ready to share your thoughts. Register so we can send you the link to join. 
Event information
View All Events
Newsletter
---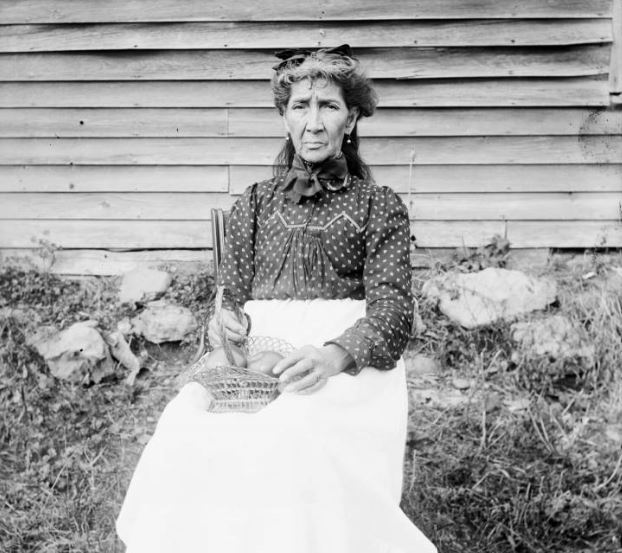 ---
Spotlight
---
Staff Spotlight: Molly Brown
09/13/18

Call for Nominations - SCRLC 2018 Awards
Nominating a colleague for an SCRLC award is one way to express your appreciation for your co-worker's accomplishments, and to brighten their day!
Nominating an innovative or sustainable project, program, exhibit, video, marketing campaign, etc. happening in your institution is a
wonderful way for your organization to be recognized!
The nomination process is easy. Think of whom or what project you'd like to nominate and complete the nomination form.
You can also access the form from our Annual Meeting event page.
Awards will be presented at SCRLC's Annual Meeting, which will be held on Wednesday, October 24th at the Treman Center, Newfield, NY.
The deadline for receipt of the application is Thursday, October 18, 2018, 4:30PM.
---
SCRLC's mission is to lead and advocate for member libraries by promoting learning, collaboration and innovation.
Services
---