Trauma-Informed Librarianship, Part 1: Essentials for Library Users
Jun 5, 2023, 2:00 pm - 3:30 pm
Traumatic events are commonplace today. In this webinar, you'll learn more about what being more trauma-informed in library services can mean for library users.
You'll gain a more robust understanding of trauma and what trauma-informed librarianship is in public libraries. Through interactive activities, you'll explore trauma-informed micro strategies and begin to develop your trauma-informed style of working with patrons.
Presenter: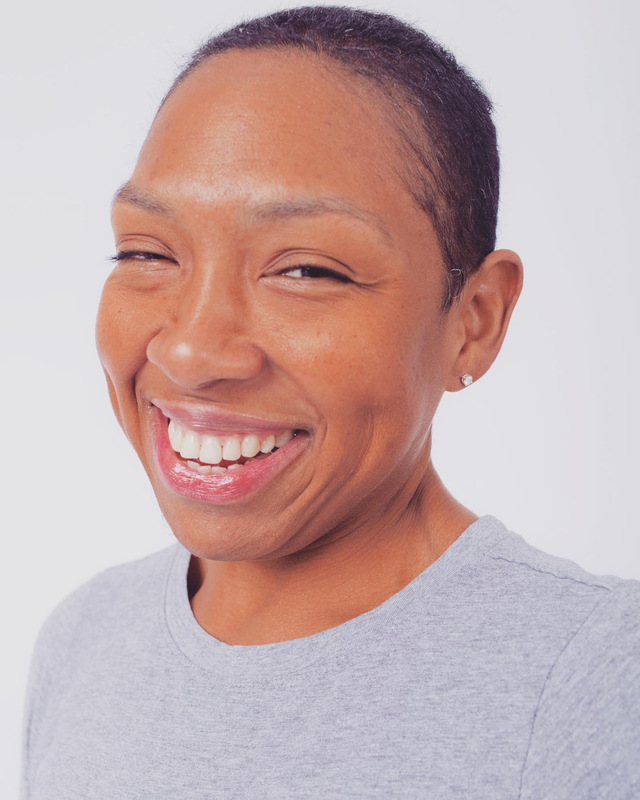 Lorin Jackson is originally from New York and currently lives in Charleston, SC. She works as the Executive Director of the Region 2 Regional Medical Library, located at the Medical University of South Carolina. Before becoming an academic librarian, Lorin worked with underserved youth in the non-profit and education sectors for a decade. Lorin's primary research interests include trauma-informed and critical librarianship. In their spare time, Lorin enjoys reading, podcasts, interior design, and journaling.