Exploring the 2023 EDUCAUSE Teaching and Learning Horizon Report
May 18, 2023, 11:00 am - 12:00 pm
This presentation will explore the trends, challenges, and key technology developments identified by a panel of global experts in the 2023 Teaching and Learning Horizon Report. Members of the Horizon Report team will highlight contextual trends and challenges and discuss how key technologies can assist higher education teaching and learning professionals in meeting upcoming challenges and capitalizing on opportunities. Scenarios describing several possible futures will be explored and the audience will be invited to consider potential implications for library professionals. 
Learning Outcomes:
Learn about the contents and methodology of the 2023 Teaching and Learning Horizon Report.

Understand the trends and challenges identified in the report to accelerate or impede technology adoption in higher education.

Consider the implications of the possible futures related to the trends, technologies, and practices forecasted to impact higher education.
Presenters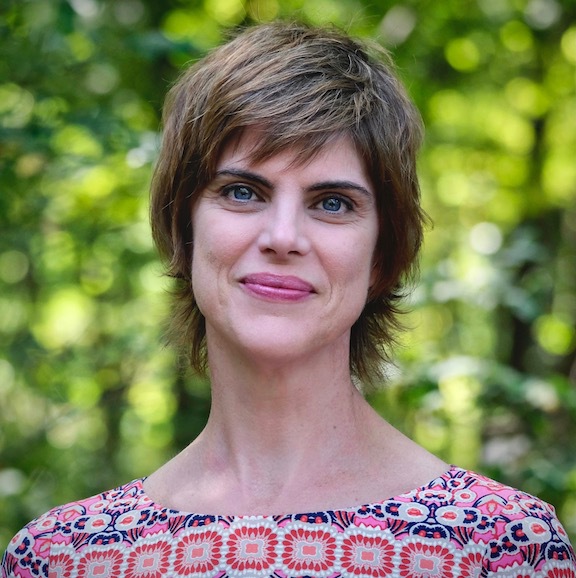 Dr. Kathe Pelletier has spent the last 20 years in higher education innovation of some form or another. Kathe's entry point into higher ed was in an adult-serving institution that was fully online, and most of her work since then has been oriented around combining evidence-based practice with innovative delivery models. She has held roles in many different areas including advising, curriculum and instructional design, competency based education, and academic support. Kathe earned her Ed.D. in educational leadership and management from Capella University with research exploring the utilization of appreciative inquiry to make improvements to cross-institutional collaboration in curriculum and course development processes. Kathe is currently the director of the teaching and learning program at EDUCAUSE, a non-profit membership organization that serves higher ed IT professionals.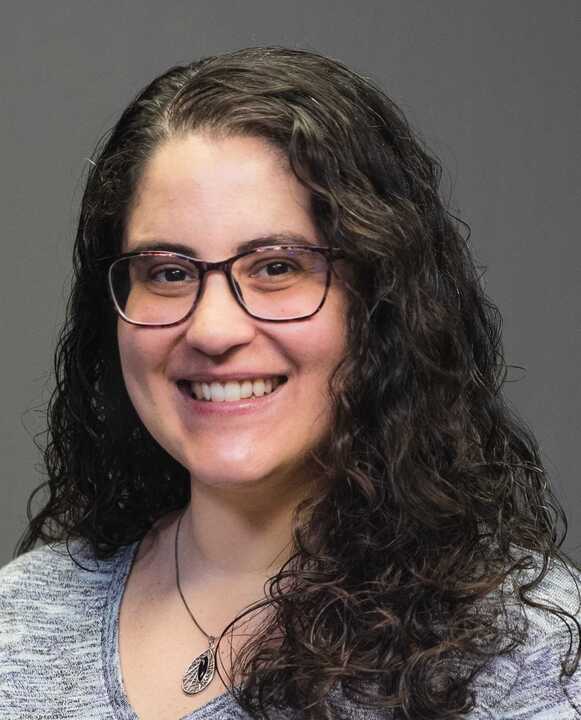 Dr. Jenay Robert
is a researcher at EDUCAUSE. Previously, she worked at Teaching and Learning with Technology at The Pennsylvania State University, focusing on emerging educational technology and experimental learning spaces. Jenay's current research interests include strategic foresight and equitable and inclusive education and work. Jenay received a Ph.D. in Curriculum and Instruction from The Pennsylvania State University.