NOT Lost in Transition: Resource Sharing in Changing Times Virtual Workshop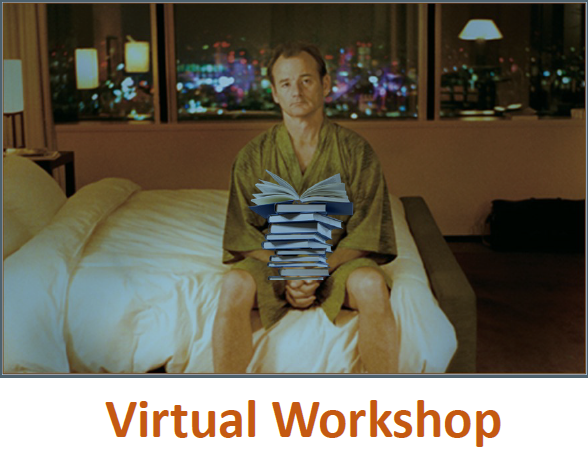 REGISTRATION CLOSED

Program Schedule
9:00 – 9:10: Welcome: schedule of day, housekeeping
9:10 – 9:30: Empire Library Delivery (ELD), presented by Maria DeGaetano, Business Services Coordinator, CDLC.
9:30 – 9:40: Treasure Hunt!
9:40 – 10:10: ILLiad to Tipasa Changeover, presented by Brandon Martin, Instructor of Library Services, Systems Librarian & Resource Sharing Coordinator, Broken Arrow Library, Northeastern State University, Broken Arrow, OK.
10:10 – 10:20: BREAK
10:20 – 10:50: "A Day in the Life of…" presented by Martha Knuth, Reference Librarian for COVID-19, Stephen B. Thacker CDC Library.
10:50 – 11:30: What we learned...Breakout discussion roomsmoderated by Theresa Davis, Circulation/ILL Manager at Mount Saint Mary College
Breakout Rooms for discussion
11:30 – 11:50: Reinventing the Borrowing Wheel: Direct borrowing programs - where do they stand?, presented by Meghan Wakeman, Resource Sharing Librarian, CDLC.
11:50 – Noon: Closing remarks
Noon – 1 PM: Breakout rooms for Networking among attendees
Co-hosted by: