Staff Spotlight: Claire Lovell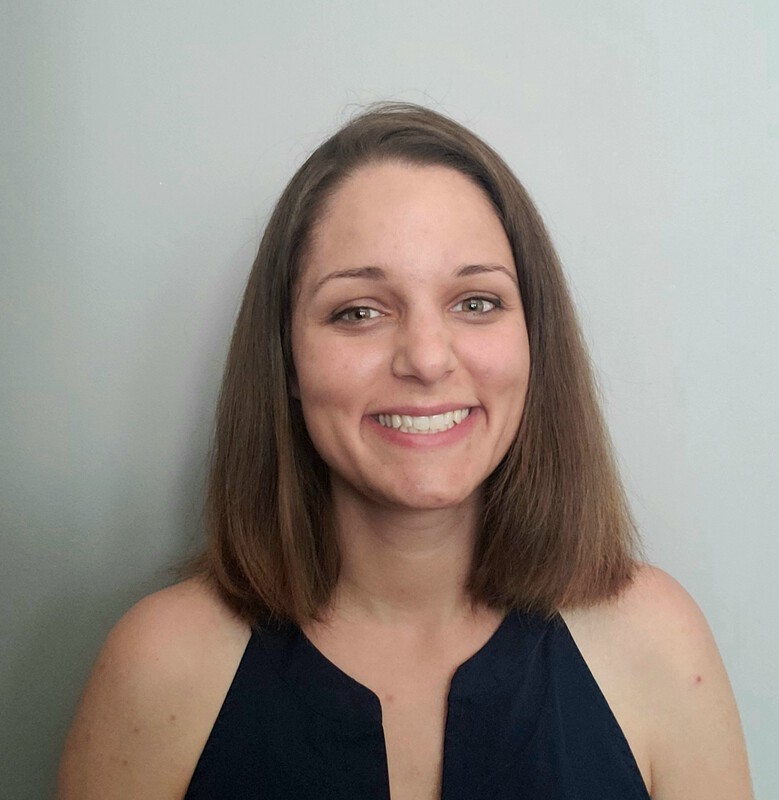 Your position:
Digital Services Librarian
Educational Background:
BA in European History from the University of Maine Orono (2007) and a MSLIS (2011) from Syracuse University
What is most interesting to you about your new position?
I absolutely love local history, so getting to pore over the digital collections from small and large institutions that span so much distance has been a pleasure. There are gems to be found everywhere!
What has been your biggest professional challenge?
Converting a fear of public speaking and general anxiety into an energetic teaching persona. I taught college level courses at a mortuary school, presented programs while working at a public library (some programs were even in German), and I've taught professional workshops. I haven't gotten less nervous about it yet, but it just makes me prepare more!
What was your background before becoming a librarian?
I worked at Borders for two years after college and loved helping people finding great new books. I just needed a living wage :)
What would you be doing if you weren't a librarian?
I would have thrown myself into web development.
What is the most interesting issue in your field today?
Inclusivity. In digital collections, I think it's really interesting and important to consider what pieces of history we invest in preserving and sharing online. Is it reflective of the community? Or only the most prestigious, wealthiest, whitest community members?
What are you most proud of?
I'm most proud of helping the local historical society in Manlius to get hundreds of their awesome historic images and yearbooks on NYHeritage when the town hadn't had anything online yet. The collection has been really popular and gets shared around the local community Facebook group all the time, with lots of interaction from excited people with fond memories.
What other organizations are you involved with?
Manlius Historical Society in Manlius, where I'm a board member.
What advice would you give to a new librarian?
Always be nice! We're such a public-facing profession, it's important to be as conscientious as possible all the time.
What software/web tools do you use regularly?
CONTENTdm, Wordpress, Excel
Favorite social media platform:
 Reddit
What do you do to relax?
 NYTimes Crossword App, Animal Crossing (Nintendo Switch), and gardening
What is the most daring thing you've ever done?
 I went to Germany to learn German at a Goethe Institute... while not understanding any German yet. I only got on *a few* wrong trains.
What would you like to learn?
 Git and Python
Is there anything about you that others would be surprised to know?
 Since I spent a year as a children's librarian, I have a repertoire of craft projects, mostly along the lines of turning a paper plate into an animal.