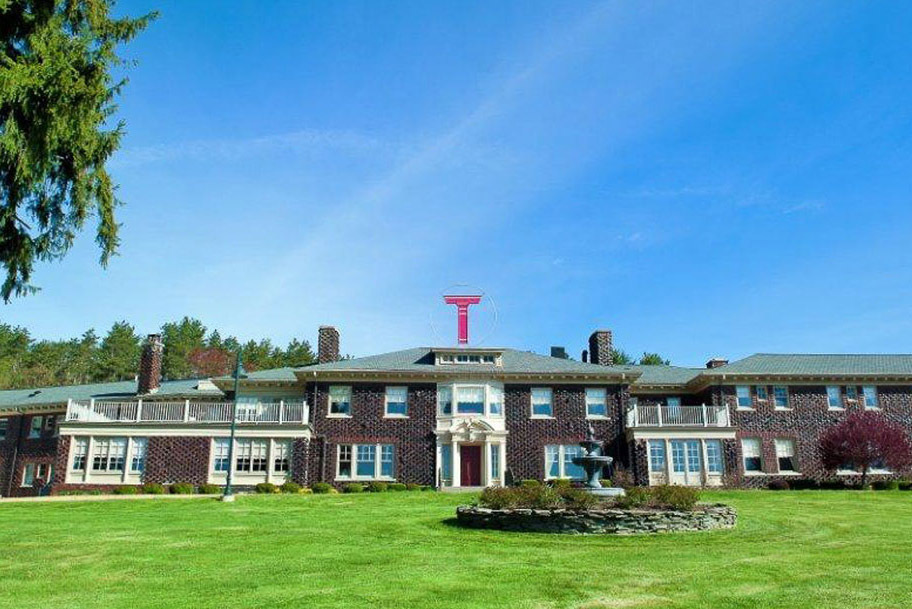 Our Board of Trustees invites you to attend SCRLC's 53rd Annual Meeting
When: Oct 4, 2019, 9:00 am - 2:30 pm
Where: Traditions at the Glen, Johnson City, NY
This Year's Theme: Planning Our Future
Goals for the day:
Some basic approaches to strategic planning
Overcoming strategic planning challenges
Including equity and inclusion in the planning process
Our Facilitator for Day: Kirby Edmonds
Kirby is the managing partner of TFC Associates, a human relations training and consulting firm based in Ithaca, New York. Kirby is a management consultant, mediator and trainer with experience in the areas of team-building, supervisory issues, building and valuing diversity in the workplace, cultural competence as well as managing conflict and stress in the work environment. He has several years experience working on diversity in corporate, higher education and public school environments. He has been a consultant to public-private partnerships throughout the country, a mediator and trainer of mediators for over 30 years.
He has helped design and facilitate dialogues for racial understanding, healing and reconciliation, "Talking Circles on Race and Racism" for the Multicultural Resource Center in Ithaca, and trained over 35 volunteer Talking Circles facilitators.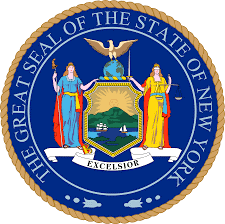 Join Us for Our Legislative Appreciation Reception
When: Friday, September 13, 2019, 10:00-11:00am
Where: Tompkins County Public Library (Borg Warner Community Room)
Who: Members working in all library types are encouraged to attend!
What: Join us to celebrate library services in the Catskills, Finger Lakes, and Southern Tier library regions! It is an opportunity for us to thank our Senate and Assembly representatives for their support of libraries. Legislative representatives will have an opportunity to speak about libraries and their reasons for supporting them. After the program, a tour of the beautiful Tompkins County Public Library is available.
Please let us know in the "Notes" box when you register if you would like to participate in the library tour.
*Refreshments will be served prior to the appreciation ceremony.*
Free, but registration is required.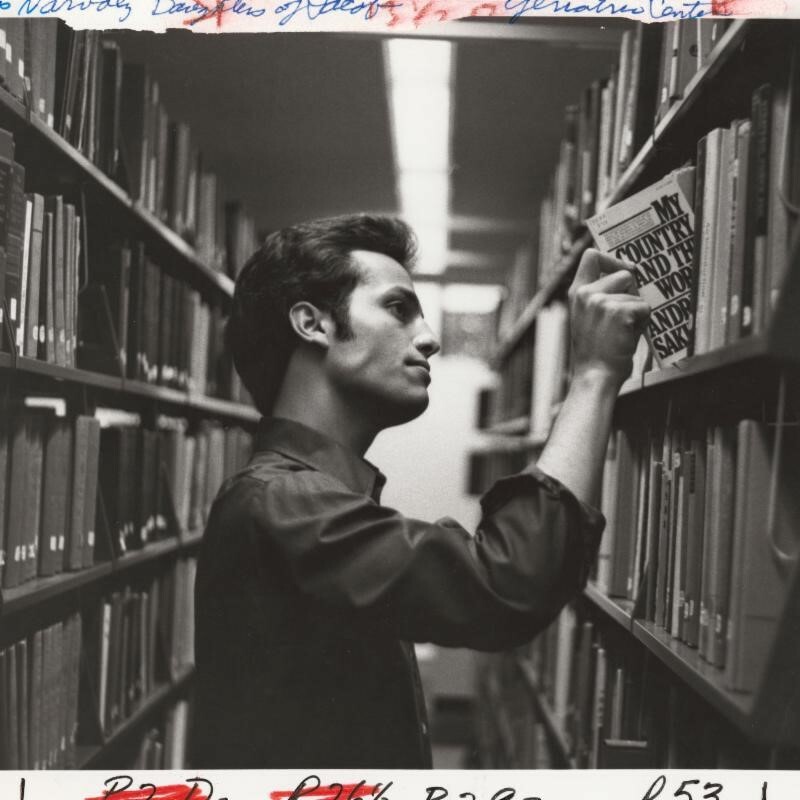 Understanding Archives: An Introduction to Archival Basics
The Documentary Heritage & Preservation Services for New York (DHPSNY) is offering a workshop, Understanding Archives: An Introduction to Archival Basics, at the Farmers' Museum and Fenimore Art Museum in Cooperstown on Wednesday, September 25 (Register by September 11).
Presenters: Anastasia Matijkiw, Program Manager, DHPSNY; Kate Philipson, Archives Specialist, DHPSNY
Time: 9:30 AM – 3:30 PM
"While proper archival procedures help ensure safe and effective management of collections, the individuals who care for collections also play a key role. However, volunteers, historians, and other professionals at collecting institutions may find themselves in the position of "archivist" without formal training in the profession. Topics covered during this workshop will include the fundamentals of archival appraisal, acquisition, and access; proper storage materials; and the most common preservation problems found within paper-based archival collections. This workshop will also touch briefly on processing, arrangement, and description."
Take Action
*We feature weekly action items that positively contribute to the library community.*'
It takes less than two minutes to send your message supporting NY's Libraries!
In order to facilitate library advocacy, NYLA provides a quick and easy means of showing your support. NYLA's Online Advocacy Center allows you to edit pre-drafted advocacy messages as you like, enter your name and address, and hit 'Submit'. The messages will be automatically delivered to your NYS Senator and Assemblymember. Get started now, click on "Take Action Now!"
New York Heritage Image
Getting ready to race
The Erie Canal & Women's Suffrage Traveling Exhibits
The "Recognizing Women's Right to Vote in New York State" exhibit is being hosted by SUNY Delhi Resnick Library. "Two Hundred Years on the Erie Canal" is currently on view at the Edith B. Ford Memorial Library in Ovid, NY.
Both exhibits also have complementary, detailed online exhibitions available.
The Director's Cup 
Cheery Friday Greetings!
The new academic year is underway for all of our colleges, universities, and K-12 schools! Next door to us, the repairs continue to the New Roots Charter School building, but the students are in session nonetheless! Libraries are also finishing the first week of National Library Card Sign-Up Month. It is always a great opportunity to start a conversation with the family that just moved in next door or down the street by telling them about the wonderful local library (and I mean that in whatever community you are reading this from within our region!)!
As another year begins, it is also a great opportunity to remind everyone of our electronic resource offerings that are available to SCRLC's governing members and their learners. The Electronic Resources page contains links to information and tutorials for the resources provided. Please note that the resources are also available to the component public libraries and school libraries within the region (Finger Lakes, Four County, Southern Tier, Public Library Systems and Broome-Tioga, Cayuga-Onondaga, DCMO, GST, Otsego-Northern Catskills, and TST School Library Systems). The resources include:
OCLC FirstSearch Base Package (available to most governing members)
EBSCO Art Museum Image Gallery 
EBSCO Consumer Health Complete
EBSCO Literary Reference Center 
Teacher Reference Center 
Particularly with the EBSCO databases, those should be available in any listing that you have of other EBSCO products through EBSCOhost. If you cannot find where they are listed, contact Julia Corrice, who can assist you.
It was suggested at the July Board retreat that perhaps we should subscribe to resources that support our initiatives. For instance, diversity, equity, and inclusion. Maybe history. We plan to offer some trials over the fall to test out new options and we shall need you help in this process. Stay tuned as to what those offerings will be!
Also be on the lookout for the release of the 2020 grant applications, which will happen around September 16.
Yours in partnership,
Mary-Carol Lindbloom
Executive Director