Preventing and Responding to Sexual Harassment in Your Library (Webinar)
Jun 12, 2019, 10:00 am - 12:00 pm
Registration is closed.
Location: Online via Zoom
Audience: Library/museum/archives employees, trustees and volunteers who want to learn about NYS's new laws and to create an inclusive atmosphere at their institutions.
Description: Join us for an online, interactive seminar that uses New York's mandated sexual harassment prevention training to focus on common issues in libraries. This session will cover all material required by the state's new laws, but will go beyond whats required, using real-world examples to teach library employees, trustees and volunteers how to recognize and prevent illegal discrimination in their library, museum, or archives workplace. Attendees will also explore how focusing on a library's mission can create a respectful, inclusive atmosphere that reduces the likelihood of an occurrence, and how board leadership is critical to success.
*Attendees should send a copy of their institution's current policy to jphilippe@scrlc.org before the webinar.
*All attendees will receive a participation certificate.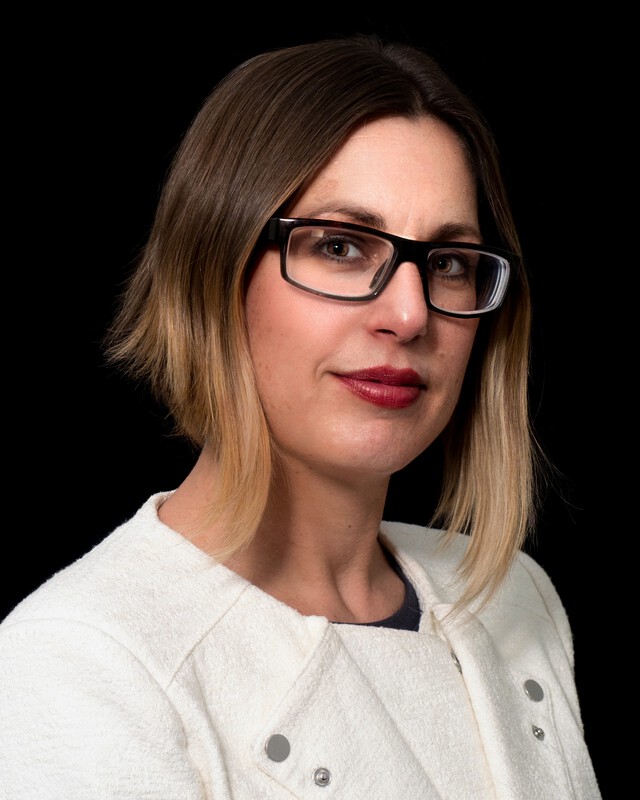 Presenter: Stephanie "Cole" Adams is SCRLC's attorney for the "Ask the Lawyer," service. She practices law in New York State, and was trained by the Association of Title IX Investigators in sexual harassment investigation and response. As in-house counsel for over ten years at Niagara University, she has written civil rights policies, trained other attorneys on investigations, and advised on numerous civl rights-related matters. Now at the Law Office of Stephanie Adams, PLLC, she routinely offers experience-based training designs to engage attendees and transform workplaces. Ms. Adams has a deep connection to libraries after working at her hometown library in New Hartford, NY and her college libraries.