Group Fun: Moving to Alma+Discovery in the Cohort Model
Feb 23, 2018, 10:00 am - 11:00 am
Location: Online via Zoom 
Description: Ithaca College, along with 5 other institutions, went live with Alma in 2017. The cohort-model migration to Alma has its share of advantages and disadvantages. We'll give an overview of the plan Ithaca College used, what worked well, and could have have been better. Specifically, we will discuss topics such as preparing to migrate, creating a holistic plan, streamlining project/time management, training library staff, managing expectations, and what we would have done differently in hindsight.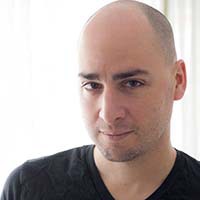 Dan Taylor is a technologist and graphic designer at the Ithaca College Library. He manages several library systems, including Alma and Primo. He recently led the implementation team the migrated the library from Voyager to Alma, and currently is in the process of implementing Leganto in cooperation with IT.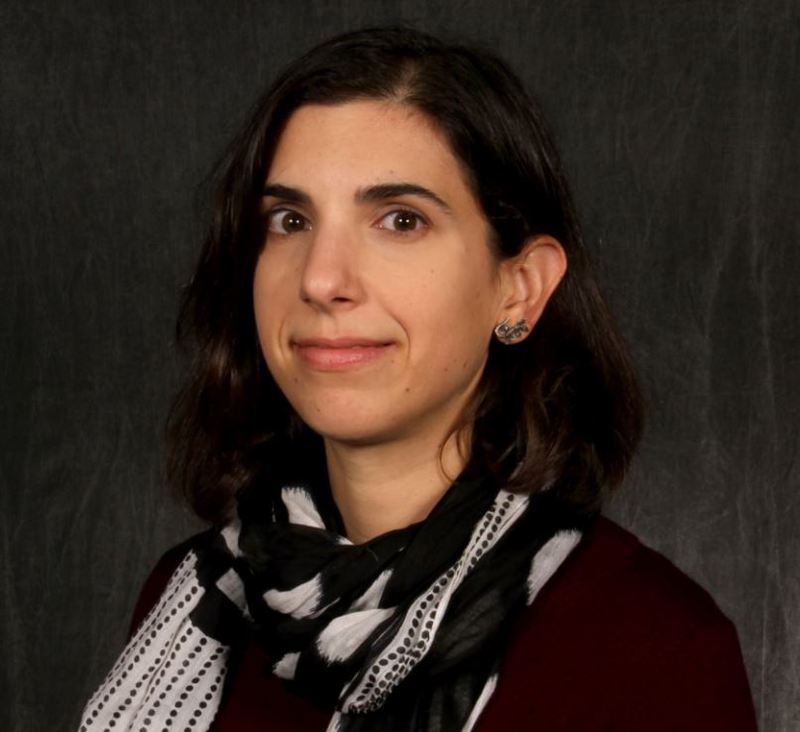 Terri Ann
Coronel is the Continuations & Invoicing Specialist at Ithaca College Library where her primary responsibilities include invoicing and receiving physical items and overseeing print serials, continuations, and bindery. She recently served as the functional lead for acquisitions during the Library's migration to Alma. She has a Master of Library Science degree from Pratt Institute. Prior to working at Ithaca College Library she worked in corporate libraries and for a bookseller that specializes in art library collections.