Active & Engaged Libraries: A Follow-up to the Social Justice Summit
Apr 13, 2018, 1:30 pm - 4:30 pm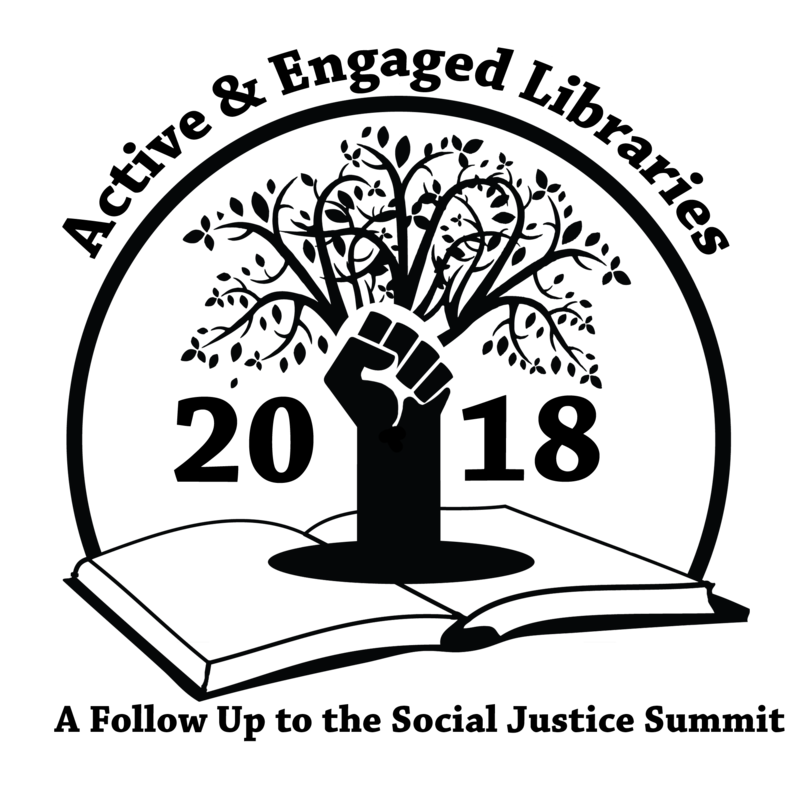 Location: Borg Warner Room at Tompkins County Public Library, Ithaca
Description: This event is a follow-up to the Social Justice Summit co-sponsored by SCRLC and Binghamton University last July. The program will begin with an overview of the indigenous residents of the Southern Tier. Then we will hear from libraries that are positively impacting equity and inclusion for under-represented groups.
Agenda:
1:30-2:30
An Introduction to Haudenosaunee (Iroquois) Culture and History with Kurt A. Jordan
This talk provides a brief introduction to the culture and history of the Haudenosaunee (Six Nations Iroquois) people who are the indigenous residents of New York's Southern Tier. It will review naming conventions; social institutions such as clans, matrilineality, and governance structures; the "cultural epics" that ground Haudenosaunee conceptions of their own history; European and American takings of Haudenosaunee territory and acculturation attempts; present-day community locations; and the Haudenosaunee's enduring commitment to their ancestral territories.
2:30-2:40 
Break
2:40-3:00
The Human Library: Increasing Tolerance and Understanding with Susanna VanSant
In a Human Library, readers borrow a book that is a person. The person represents a prejudice or stigma, so the book's topic might be Homeless or Domestic Abuse Survivor or Immigrant, for example. The books and readers engage in one-on-one dialogue for 30 minutes or so, in the hopes that perceptions are changed, understanding is increased, and the likelihood of conflict is reduced.
3:00-3:20
Access vs. Privilege in Library Service with Annette Birdsall
Birdsall will discuss how fines have become a borrowing privilege for those who can afford it, and an access barrier for those who cannot. She will explore her journey in shifting priorities while honoring stewardship while prioritizing social equity.
3:20-3:40
Drag Queen Story Time - Anyone? ANYONE?? with Jennifer Keysor
A brief account of the Broome County Public Library's foray into the world of drag queen story time.
3:40-4:00
The Implications of Unpaid Internships with Julia Corrice
Julia will discuss how uncompensated or undercompensated labor creates barriers to entry in our profession.
4:00-4:20
ALL Gender Restrooms with Christina Pope
It may sound simple, but incorporating all gender restrooms can be challenging. Christina will discuss the politics of signage, the difficulties in renovating current restrooms, the importance of hygiene products, and how they know that the new all gender restrooms are popular (without surveying).
4:20-4:30
Talking the Walk and Walking the Talk with Mary-Carol Lindbloom

Mary-Carol will discuss starting points for aligning your library, library system, or cultural organization with diversity, equity, and inclusion initiatives.
4:30-5:30
Join us for an optional Happy Hour at Sacred Root Kava Lounge & Tea Bar 
Presenters:
Kurt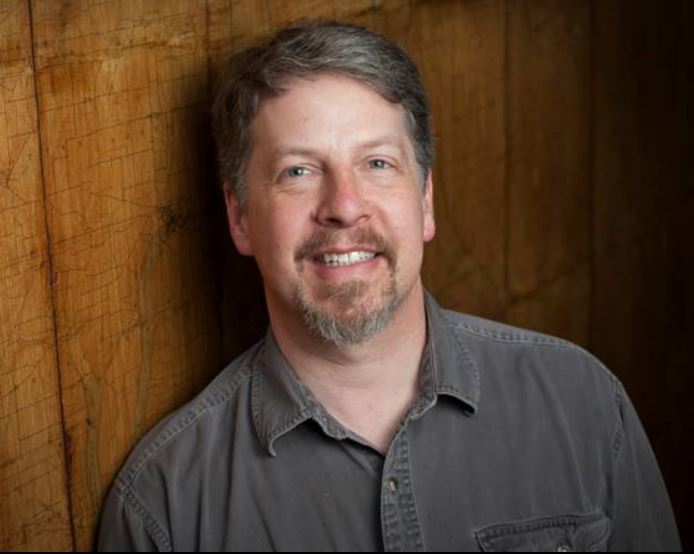 A. Jordan is Associate Professor of Anthropology and American Indian and Indigenous Studies at Cornell University, where he also directs the Cornell Institute of Archaeology and Material Studies (CIAMS). His research centers on the archaeology and history of Haudenosaunee (Iroquois) peoples, emphasizing the settlement patterns, housing, and economies of 17th and 18th century Senecas and the long-term indigenous occupation around Cayuga Lake. Jordan has conducted archaeological fieldwork in collaboration with members of the Seneca Nation of Indians since 1999 and place-name research with members of the Cayuga Nation since 2017. His first book, The Seneca Restoration, 1715-1754: An Iroquois Local Political Economy, was published by the University Press of Florida in 2008; most recently, he co-authored a chapter in Smith Woods: The Environmental History of an Old Growth Forest Remnant in Central New York State (Ithaca: Paleontological Research Institution, 2017).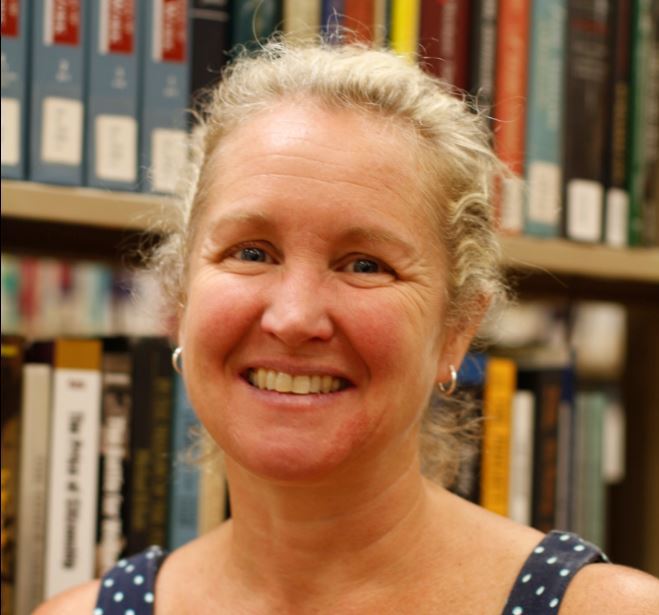 Susanna Van Sant is a librarian at Tompkins Cortland Community College. She organized two Human Libraries at the College, facilitating dialogue among students, faculty, staff and members of the Cortland and Ithaca communities.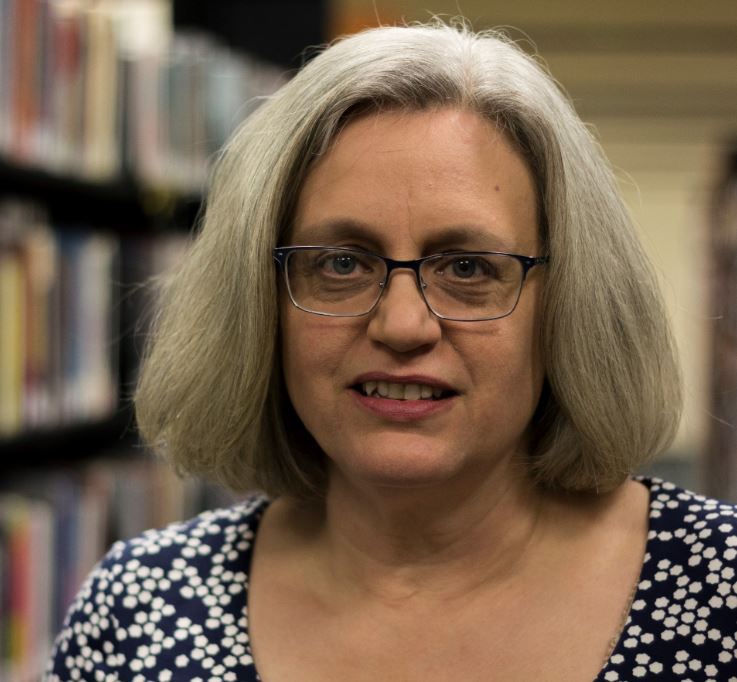 Annette Birdsall has twenty years' experience in libraries, ranging from access services at an Ivy League university, to youth services consultant for the Finger Lakes Library System, to director of the innovative Ulysses Philomathic Library, and now as Director of the Tompkins County Public Library. Annette seeks to guide and inspire excellence in public library service, and has made it her goal to expand the TCPL from a place of welcoming to a place of belonging for its patrons.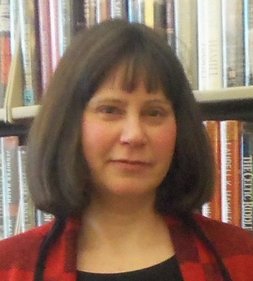 Jennifer Keysor is an Information Services Librarian and Head of Circulation at Broome County Public Library.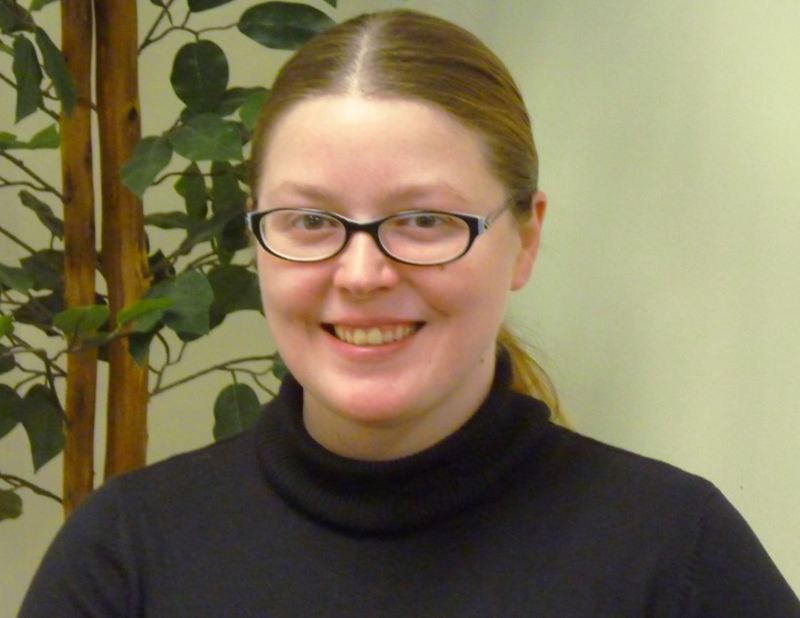 Julia Corrice is the Digital Services Librarian at the South Central Regional Library Council.
Cristina Pope is the Director of the UPSTATE Health Sciences Libraries at Upstate Medical University. She is a member of the Upstate Diversity Council and serves as Chair of the Association of Academic Health Sciences Libraries Task Force on Diversity, Equity, and Inclusion.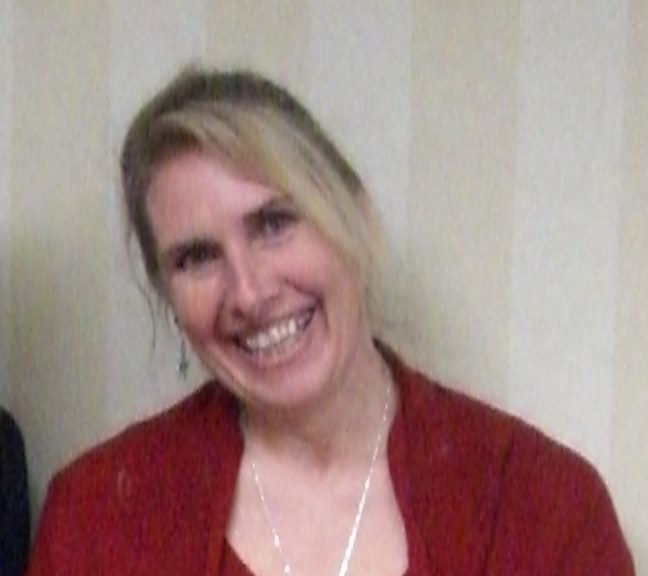 Mary-Carol Lindbloom is the executive director of the South Central Regional Library Council. Ms. Lindbloom has worked in a variety of library settings: university, public, museum, hospital, and library system. She served on the Illinois Library Association's Diversity Committee, has participated in several Talking Circles in Ithaca and Quincy, IL; coordinated the student essay contest for Quincy's first multicultural fair; coordinated Renaissance Island, a cross-disciplinary, international educational virtual sim; and is currently working with the Design for Learning: 21stCentury Online Teaching and Learning Skills for Library Workers, now available globally and free right here.