Primary Partners: Making Local and Regional Connections: Corning Museum of Glass Rakow Library
Feb 13, 2018, 3:30 pm - 4:15 pm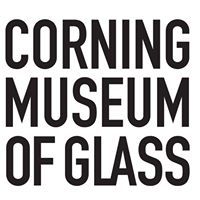 Audience: School librarians; Social Studies Teachers; Other Librarians and Cultural Organizations wanting to learn more about the Primary Partners Program
Equipment Required: Internet capability; ability to use conferencing software
Description: Are you interesting in learning more about the cultural organizations in the SCRLC region that have primary resources that could benefit teachers and students alike? Under the auspices of a Teaching with Primary Sources grant from the Library of Congress via Waynesburg University, SCRLC is offering a webinar series highlighting the region's cultural organizations and their primary sources. Learn about the collections and opportunities from the convenience of your desk and at a time that does not conflict with the school day! Tour the updated History Unbound LibGuide, too! This second webinar in the series focuses on the Corning Museum of Glass Rakow Library.
SCRLC received this 18-month grant, Primary Partners: Supporting Inquiry-Based Instruction through Collaboration to facilitate new partnerships among local social studies teachers, librarians, and cultural organization educators and to create mini-inquiries using Library of Congress Primary Sets, New York Heritage collections, and secondary/tertiary sources. Primary Partners targets grades 4, 7, 8, and 11, with a focus on Women's suffrage, the Erie Canal, and the Civil War, though other related aspects are included (e.g., temperance, civil rights).
In August, five cultural organizations and sixteen social studies/librarian participants met in Binghamton for a two-day workshop to create mini-inquiries and learn more about local/regional collections. SCRLC covers a big region-14 counties and 10,000 square miles; therefore, we have invited additional cultural organizations to discuss their collections and primary sources via webinars-and how a class, student, or teacher can reach out to them. 
Objectives- by the end of the webinar you will know:
What primary sources the Corning Museum of Glass Rakow Library offers to teachers and students
Existing outreach services available and how to interact with them
How to partner with the History Center to benefit your students
How to use the History Unbound LibGuide
Presenters:
Nicole Laura is the School Library System Coordinator and Manager for Classroom Enrichment Resources at Broome-Tioga BOCES. Prior to her current positon, Nicole was an elementary school librarian. Nicole received her Bachelors of Arts in English from SUNY Geneseo, her Masters of Library and Information Science from the University of Buffalo, her Masters of Science in Educational Administration from the University of Scranton, and her Advanced Certificate in Educational Leadership and Supervision from Canisius College; she is certified as a K-12 School Librarian and School Building/District Leader. Nicole is focused on supporting librarians as they transform and adapt to their changing roles, with a particular interest in the way technology and libraries intersect to impact teaching and learning.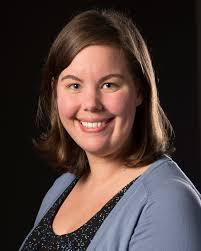 Rebecca Hopman is the Outreach Librarian at the Rakow Research Library of The Corning Museum of Glass. She holds a MLS specializing in Archives & Records Management from the University of Maryland, College Park.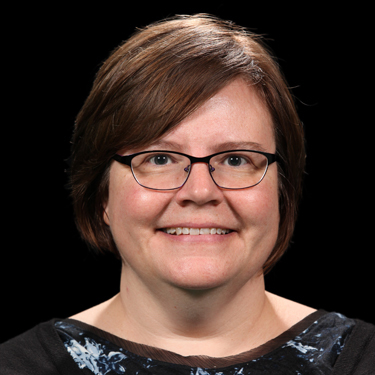 Mikki Smith is the Reference and Visitor Services Librarian at the Rakow Research Library of The Corning Museum of Glass. She holds a PhD in Library and information Science from the University of Illinois at Urbana-Champaign.