Seeking Jobseekers: Creating Workforce Development Opportunities at Your Library
Sep 22, 2017, 10:00 am - 11:00 am
Location: Online via Zoom
Target Audience: This webinar is designed for public and academic librarians and staff who would like to provide support to jobseekers by increasing workforce development opportunities at their libraries.
Description: Over 30 million jobseekers turn to their local library for help each year* -- is your library prepared? Jenny Shonk will provide resources and tips for assisting jobseekers with job searching, resume writing, interviewing, and more. Resources for special populations, like veterans or individuals with criminal records, will also be included.
*Source: http://bit.ly/2fIhW3R
Outcomes:
Attendees of this webinar will be able to:
Locate quality online and print resources that focus on career planning, job searching, resume writing, and interviewing
Locate quality online specialized jobseeking resources for individuals with criminal records, individuals with disabilities, LBGTQ individuals, minorities and immigrants, individuals aged 55+, teens, and veterans
Identify and build partnerships in their community
Develop programming that meets the needs of jobseeking patrons, without becoming an expert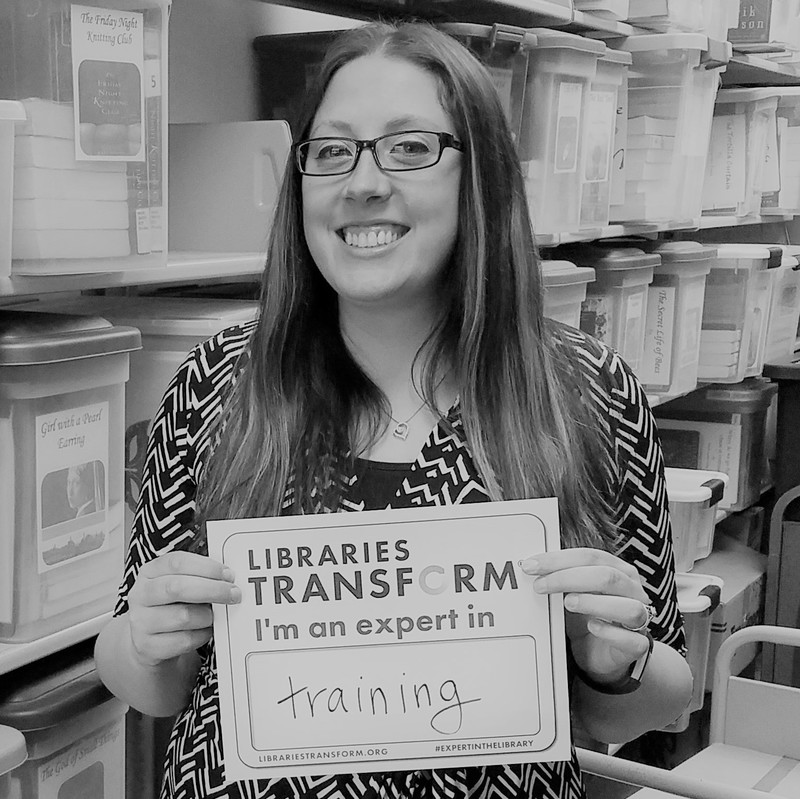 Jenny Shonk is the Continuing Education and Outreach Librarian at Finger Lakes Library System in Ithaca, NY. Her career in libraries began in 2010 as the trainer for the Public Computer Center at Cortland Free Library, a New York State Library Broadband Technology Program (BTOP) Grant Project, which focused on bringing technology and workforce development skills to library users. Jenny earned her Master of Literacy Education from SUNY Cortland in 2010 and Master of Library and Information Science from San José State University in 2016. In her current position, she provides Polaris ILS and library skill training to the staff at Finger Lakes Library System's member libraries and acts as the Outreach Coordinator. Jenny can be reached at jshonk@flls.org.