Social Justice Summit: The Power of Active & Engaged Librarianship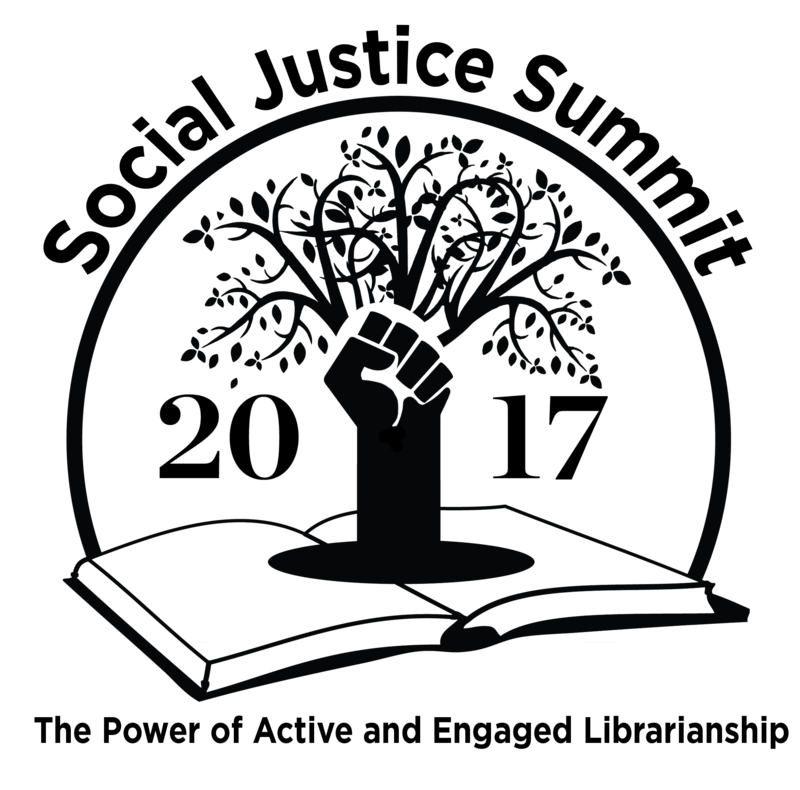 REGISTRATION CLOSED.
Fees:  As of July 1: $95
Deadline for registration: July 13 at 4 p.m.
Where: Binghamton University
What: A one-day Summit designed as a call to action for library workers. Participants will leave with an action plan to positively impact equity and inclusion for diverse and under-represented groups.
Goals:
Provide actionable tools for librarians that help them to confidently explain why they support social justice causes to their communities and stakeholders.

Define Critical Librarianship and provide context for understanding the fallacy of neutrality.

Increase awareness of diversity issues facing patrons/users/members.

Determine best practices for directly serving and including diverse populations.

Learn methods to encourage hiring practices for diversity and inclusion; and support a diverse workforce.
Agenda:
The day will begin with two keynote speakers, Dr. Loriene Roy and Martin Garnar. followed by two workshops led by Binghamton's Office of Diversity, Equity, and Inclusion and the Center for Civic Engagement. The keynote speakers end the day by facilitating action planning. Lunch will be provided; please note any dietary needs when registering.
Diversity-Equity-Inclusion Workshop:
1) Windshield Survey: Neighborhood Inventories, Identifying assets and deficits.
2) Creating safe spaces.
3) Hiring, promoting and retention
4) Enhancing workplace culture: discussing microaggressions & their impact on our workplaces.
5) Privilege and power structures as barriers to equity & inclusion
Civic Engagement Workshop:
1) Advocacy, Impact and Influence; getting the word out to diverse populations.
2) Developing Relationships with stakeholders and policymakers.
3) How to be an Ally.
4) Bursting the "filter/culture bubble": the danger of social media and information filtering.
Keynotes: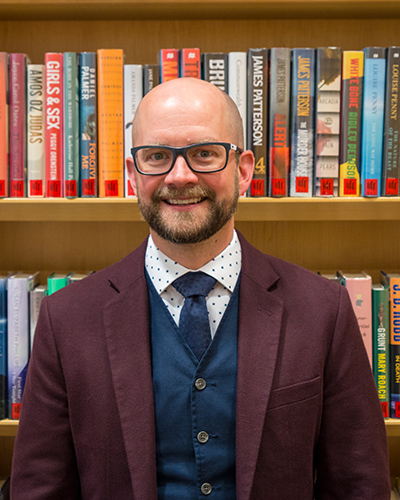 Martin Garnar is dean of the Kraemer Family Library at the University of Colorado Colorado Springs. He served as co-chair of the ALA Task Force on Equity, Diversity, and Inclusion, is currently serving as co-chair of the ALA Equity, Diversity, and Inclusion Implementation Working Group, and is the incoming chair of the ALA Committee on Diversity. A two-time graduate of Binghamton University (BA '93, MA '95), he earned his MLIS from the University of Denver in 2000. Martin lives at the base of Pikes Peak with his husband Mark and their impossibly cute miniature dachshunds.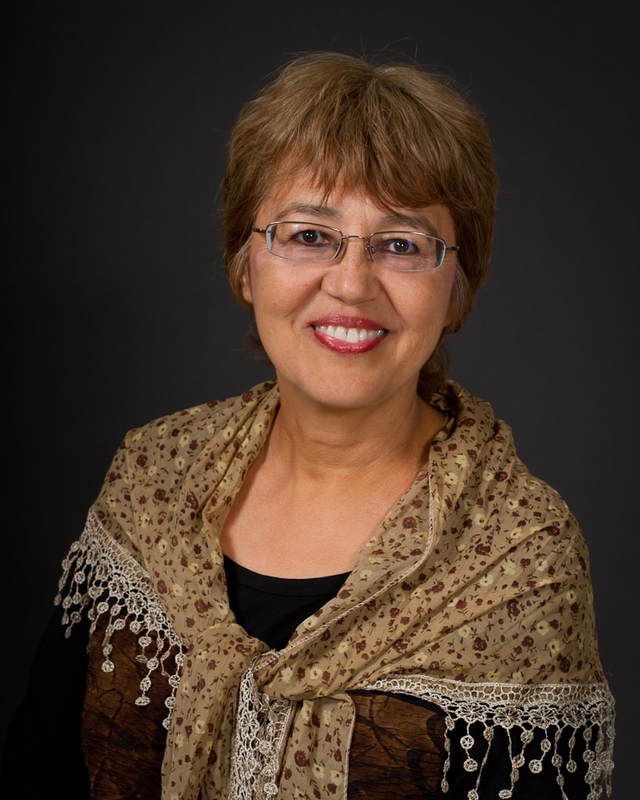 Loriene Roy is Anishinabe, enrolled on the White Earth Reservation (Pembina Band), a member of the Minnesota Chippewa Tribe. Roy received an MLS from the University of Arizona and a Ph.D. from the University of Illinois at Urbana-Champaign. She is currently Professor in the School of Information at the University of Texas at Austin where she teaches graduate courses in reference, library instruction, and access and care of indigenous cultural knowledge. She is also an adjunct instructor for the LIS Program at the University of Hawai'i at Manoa. She served as 1997-1998 President of the American Indian Library Association and the 2007-2008 President of the ALA. She is a member of the Library of Congress Literacy Awards Advisory Board, and the Libraries Without Borders Advisory Committee. Her professional awards include the 2015 Distinguished Service Award, American Indian Library Association; 2014 Library School Alumni Association Distinguished Alumnus Award, Graduate School of LIS, University of Illinois at Urbana-Champaign; and the 2014 Sarah Vann Award, ALA Hawai'i Student Chapter at University of Hawai'i Manoa LIS Program. She is Project Director for "Reaching Those Who Served: Recruiting and Preparing Military Veterans for Careers in Librarianship." This project was made possible in part by the IMLS through a 3-year (2017-2020) grant.
Workshop Facilitators: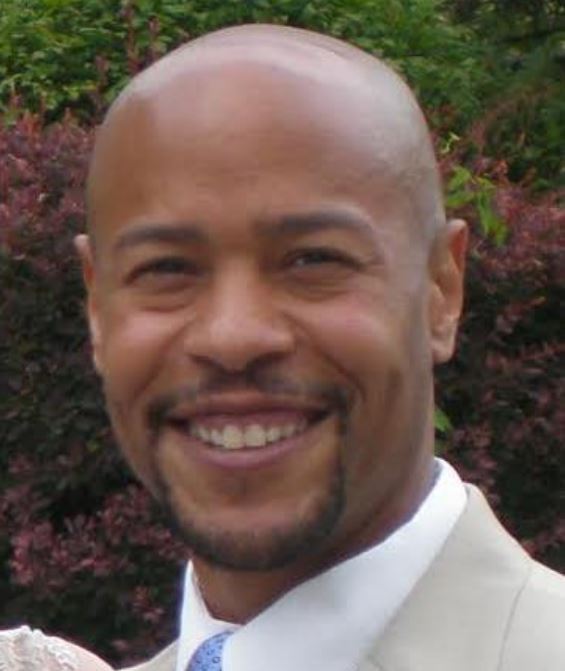 Scott Corley is an Associate Professor in the History, Philosophy, and Social Science Department at SUNY Broome Community College, where he primarily teaches Western Civilization, U.S. History, African American History, and Social Problems. Scott has long been engaged in racial justice and civic engagement work and has moderated forums and given trainings, workshops, and presentations on multiculturalism, anti-racism, and public deliberation with numerous agencies in the Broome County area including the YWCA, the local branch of Citizen's Action of New York, and New York Campus Compact. Scott Co-Chairs SUNY BCC's President's Task Force for Diversity and Inclusion and is a member of BCC's Civic Engagement Board. Scott holds a BA in History, with Honors, from Union College and an MA in African Studies from SUNY Albany and, as a PhD. student in Binghamton University's Community and Public Affairs program, he is researching how deliberative democracy can advance social justice.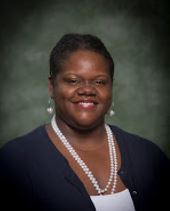 Lea Webb is a Diversity Specialist at Binghamton University within the Division of Diversity, Equity & Inclusion. She is an award-winning activist who has successfully bridged the gap between the community and government agencies to bring about positive and lasting change in her community. She has over 20 years of experience as a Community Organizer leading efforts on various social justice issues; quality education, health care, access to fresh foods. She has received local and national recognition for her work on social justice. She has implemented Anti-Racism/Racial Justice and Cultural Competency Trainings for government, non-profit organizations, educational institutions, and community residents. She has also served on community boards and created task forces whose goals are to address cultural competency and anti-racism.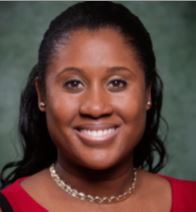 Dr. Nicole Sirju-Johnson is associate chief diversity officer in the Office of Diversity, Equity and Inclusion. Dr. Sirju-Johnson has served as the Director of the Multicultural Resource Center at Binghamton University (BU) since November 2008. She holds a Master of Public Administration (1999) and a Ph.D in Political Science (2011). She currently teaches in the Student Affairs Administration Program and serves as the primary cultural competency trainer for BU.
Dr. Sirju-Johnson is certified in National Coalition Building Institute (NCBI) as well as has attended NASPA Mid-Level Managers Institute, SafeZone Trainings and the National Intergroup Dialogue Institute.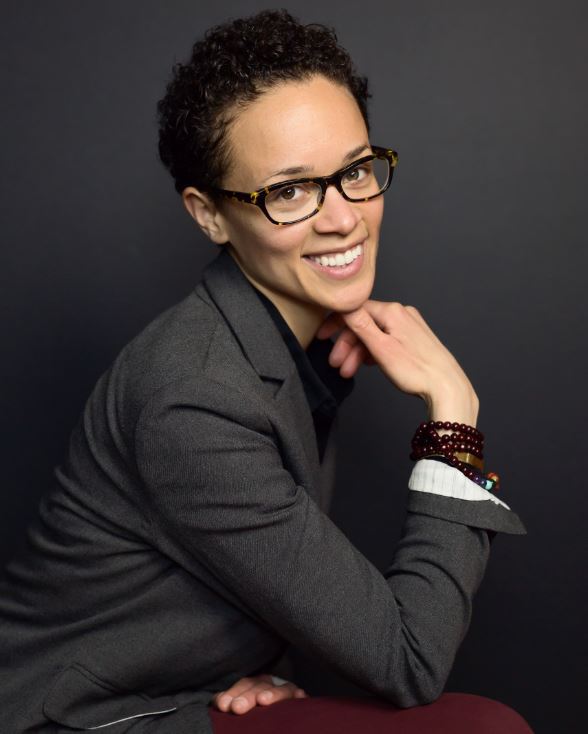 Nasha Taylor w
orks as the Community Engagement Specialist at United Way of Broome County. She leads the outreach and support strategies to ensure a broad spectrum of resident participation within the state-funded, community-driven, Binghamton-Broome Anti-Poverty Initiative (BBAPI). Her perspective is shaped from over 10 years as an activist, community organizer, youth and education coordinator, and nonprofit program manager. The common thread through all of her service and professional experiences is using reflective inquiry, for self and within relationships, to heal, harmonize, and build communities who learn, grow, and share. In previous roles, she helped to found the Binghamton Neighborhood Assemblies, Binghamton Youth Bureau, Philadelphia Youth Media Collaborative, Technology Learning Collaborative. Now, she's helping introduce the Collective Impact model to stakeholder's driving poverty reduction and community economic development. Nasha grew up in Binghamton, NY and earned her bachelor's degree in Communications and Media at Temple University in Philadelphia, PA.