Design for Learning: Diversity
May 16, 2017, 2:00 pm - 3:00 pm
Registration Closed
Online via GoToWebinar
Dr. Loriene Roy, lead developer for the Diversity Module, will lead program alumni in a discussion about the practices they have incorporated into their own online teaching as a result of their experience with this module. She will also present the new and improved version of the module, launching on WebJunction.org in May.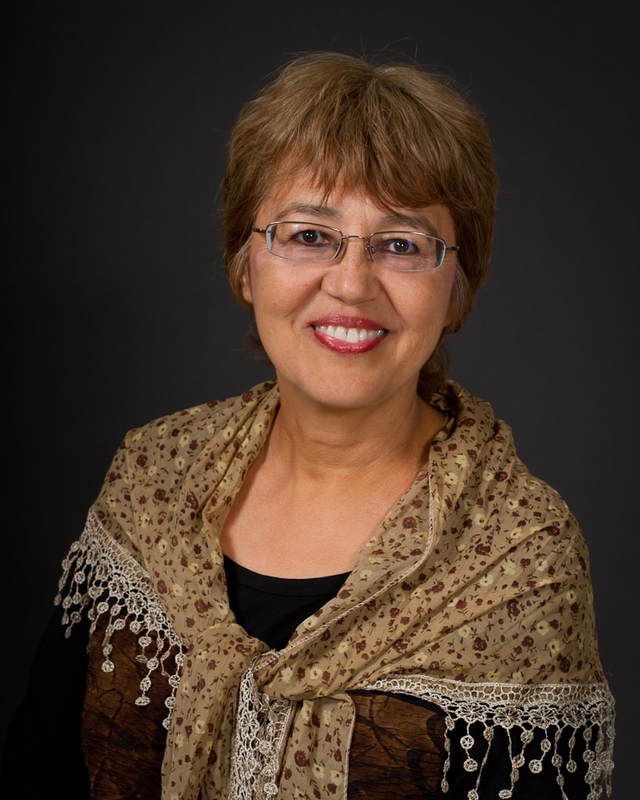 Dr. Roy is a Professor in the School of Information at The University of Texas at Austin.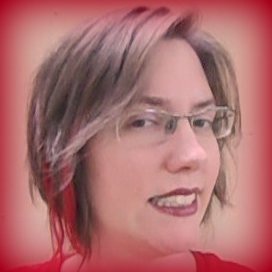 Arden Kirkland, Project Coordinator for the D4L program, will also help facilitate the discussion and will share information about the D4L program as a whole, including the relationships formed among alumni as they keep in touch through a continuing community of practice. Ms. Kirkland is an independent digital librarian, providing consulting services for digital collections and online learning.
Program Alumni Panelists: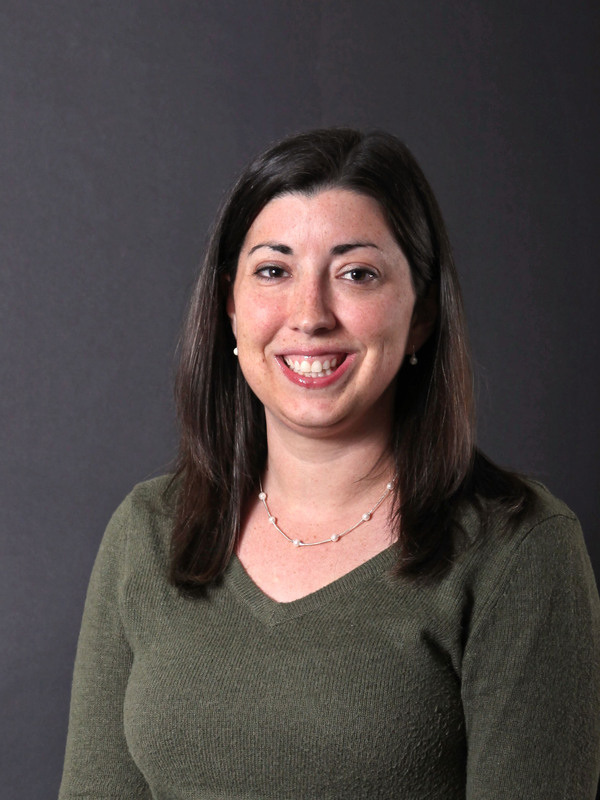 Amy Bessin is the Instructional Services Librarian at Asbury University in Wilmore, KY. Her capstone project is an online unit designed to be part of a larger course requiring a research project. The unit is intended to introduce university students to the concept of research as a scholarly conversation.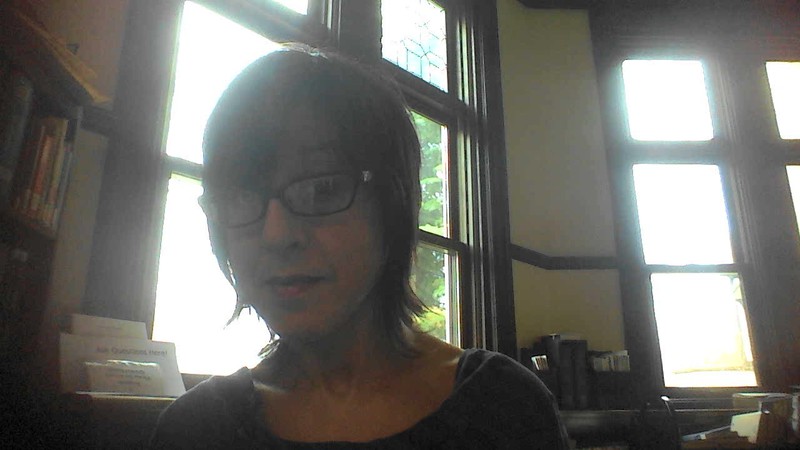 Beth Lewitzky is the solo Librarian at Buffalo Seminary, a private high school for girls in Buffalo, NY. Her capstone project will be an online tutorial to show high school students how to access databases through the library.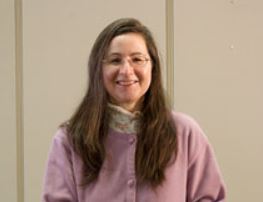 Cathy Michael is the Communications & Legal Studies Librarian at Ithaca College in Ithaca, NY. Her capstone project is a short live demonstration that teaches college students how to add their research to Zotero. Zotero is free software that assists students with collecting, managing, and citing their research.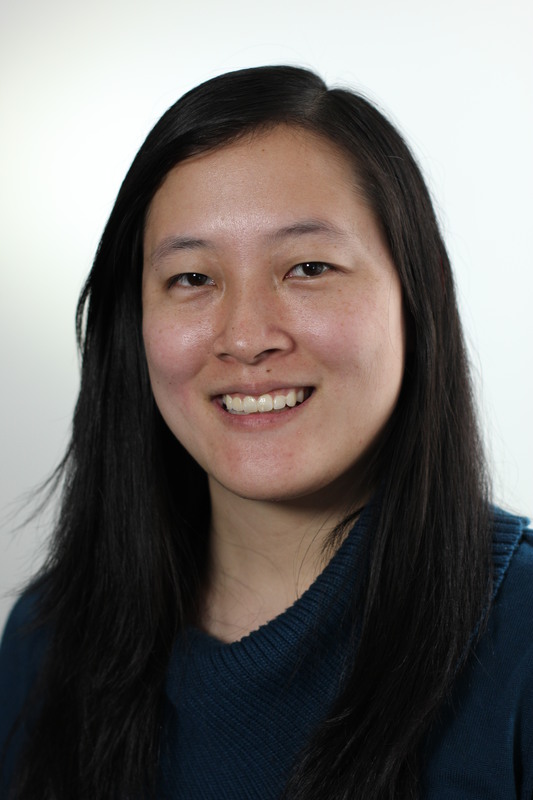 Jennifer Shimada is the solo librarian at the Relay Graduate School of Education. Her capstone project is an online course to teach K-12 educators strategies and techniques for improving their online searches using both subscription databases and web search engines.