Design for Learning: Instructional Design
May 10, 2017, 2:00 pm - 3:00 pm
Registration Closed.
Online via GoToWebinar
Description: Dr. Marilyn Arnone, lead developer for the Foundation Module, will lead program alumni in a discussion about the instructional design practices they have incorporated into their own online teaching as a result of their experience with this module. She will also present the new and improved version of the module, launching on WebJunction.org in May.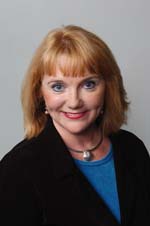 Dr. Arnone is a Research Associate Professor and Associate Professor of Practice at Syracuse University in the School of Information Studies.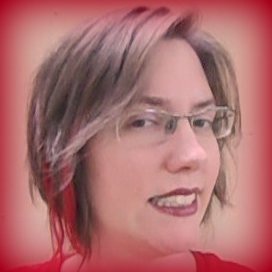 Arden Kirkland, Project Coordinator for the D4L program, will also help facilitate the discussion and will share information about the D4L program as a whole, including the relationships formed among alumni as they keep in touch through a continuing community of practice. Ms. Kirkland is an independent digital librarian, providing consulting services for digital collections and online learning.
Program Alumni Panelists: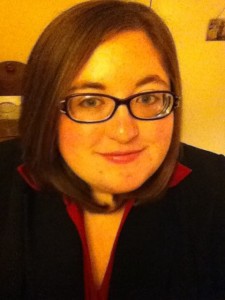 Melissa Cornwell is the Distance Learning Librarian at Norwich University in Northfield, VT. Her capstone project is an online research workshop that will help both degree completion and graduate students at her institution build information literacy skills before they start their intensive 8-week and 11-week seminars.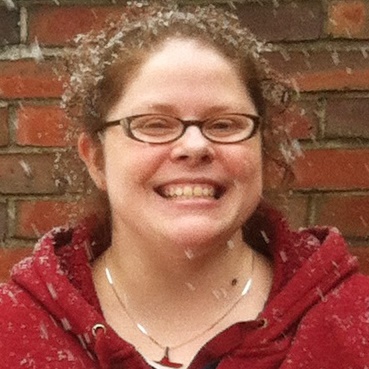 Helen Linda is a Records Analyst at the Vermont Agency of Transportation in Montpelier, VT. Her capstone project is a series of three online trainings teaching basic records management concepts to staff as the first leg of training to the Agency's new records management program.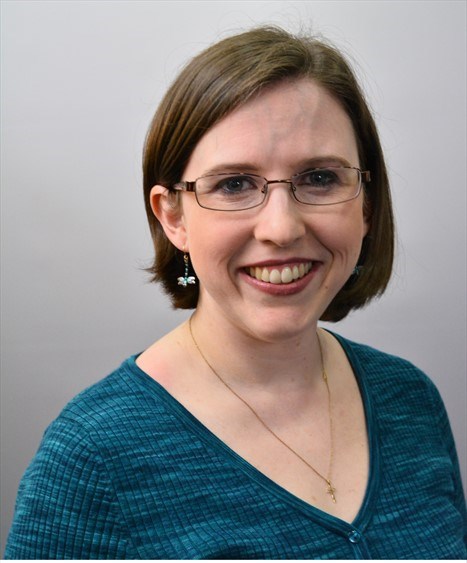 Amanda Calabrese is the Online Instruction and Electronic Resources Librarian at SUNY Delhi. Her capstone project is a training course for SUNY Delhi faculty, addressing best practices in research assignment design.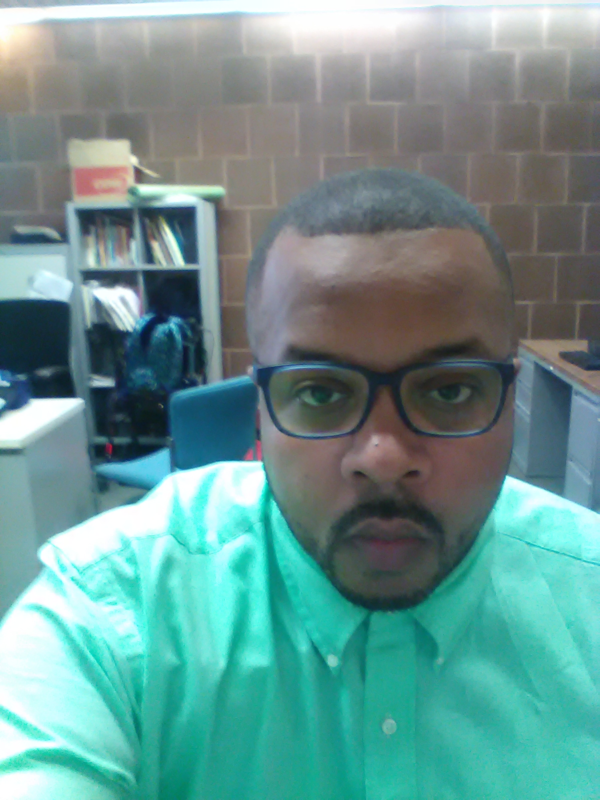 Anthony Bishop is Assistant Professor Instructional Design Librarian at Borough of Manhattan Community College, The City University of New York. His capstone project focuses on online instruction explaining the differences between scholarly publications and non-scholarly publications and the benefit both source types plays in academic research and writing. The project also promotes learners to build and engage an online learning community.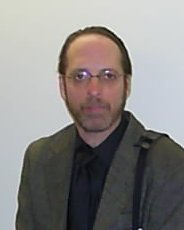 Scott Kushner is Director of the LaFayette Public Library, which is part of the Onondaga County Public Library system in Central New York. His capstone project was to transfer a face-to-face course on Introduction to Information Literacy for Bryant & Stratton College in Syracuse to an online format.