Chemung County Historical Society Joins SCRLC
SCRLC is pleased to welcome the Chemung County Historical Society as the newest affiliate member. Specializing in the history of Chemung County and its people, CCHS offers exhibits, a research library, and educational programs. Their collections focus on the Civil War, local businesses, 19th century Chemung county newspapers and magazines, a local NAACP collection, an oral history collection, and much more. They will be contributing collections to NY Heritage.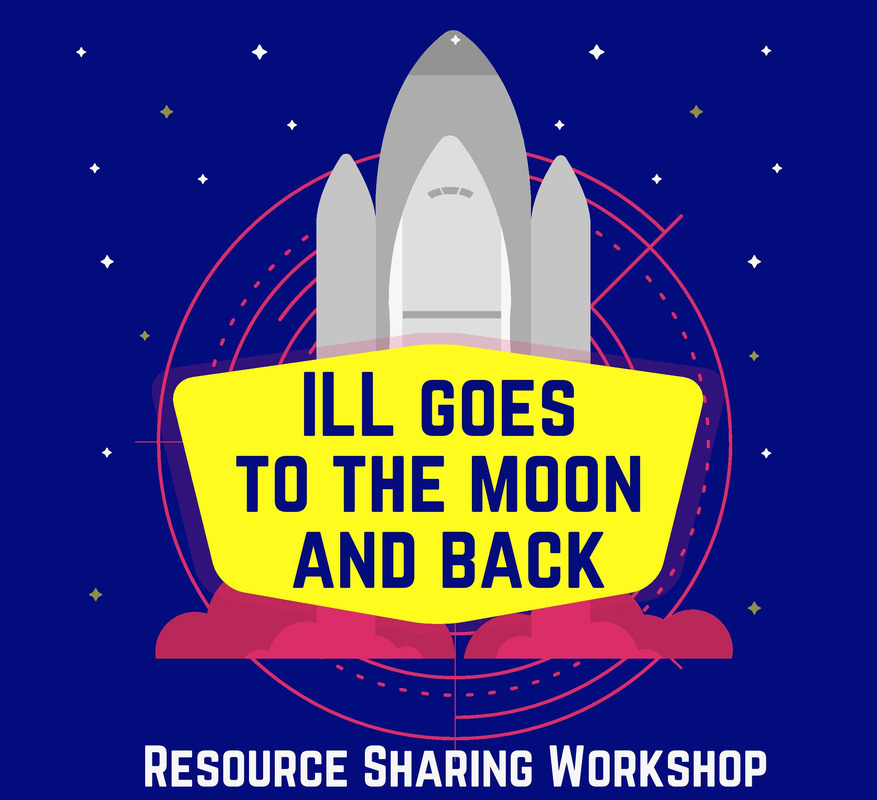 There is still time to register for our annual Resource Sharing Workshop in Cortland on September 24th.
"ILL Goes to the Moon and Back" is the theme of the day in celebration of the anniversary of the moon landing. We have a great panel of presenters, as well as a special librarian who will discuss their day-to-day work in the field of space exploration. To view the agenda and register, please click this link: https://scrlc.org/events/view/6127 
We hope you will join us for a great day of learning, networking, and out of this world fun!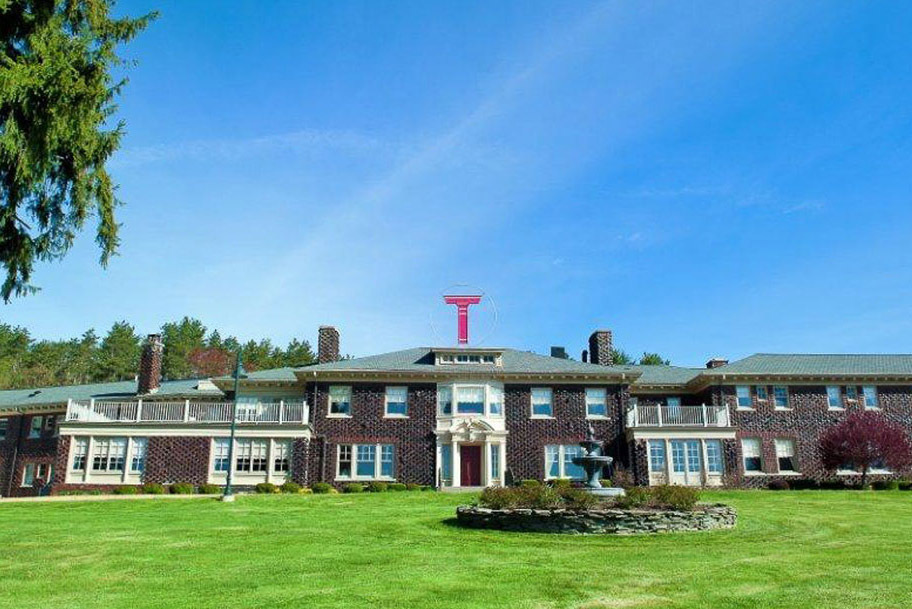 Join Us for Our 53rd Annual Meeting!
When: Oct 4, 2019, 9:00 am - 2:30 pm
Where: Traditions at the Glen, Johnson City, NY
This Year's Theme: Planning Our Future
Goals for the day:
Some basic approaches to strategic planning
Overcoming strategic planning challenges
Including equity and inclusion in the planning process
For the day's agenda, program information, slate of candidates for the Board,and registration, go to:
https://scrlc.org/events/view/6138
Deadline to register: Monday, September 30th by Noon
Take Action
*We feature weekly action items that positively contribute to the library community.*'
National Library Legislative Day--Save the Date!
The American Library Association's National Library Legislative Day (NLLD) 2020 will be held at Georgetown University's Conference Center in Washington, D.C., on May 4-5. For more information, please visit ala.org/NLLD .
New York Heritage Image
The Gardner Girl
The Erie Canal & Women's Suffrage Traveling Exhibits
"Two Hundred Years on the Erie Canal" is being hosted at the Edith B.Memorial Library in Ovid and "Recognizing Women's Right to Vote in New York State" is at SUNY Delhi Resnick Library.
Both exhibits also have complementary, detailed online exhibitions available.
The Director's Cup 
Cheery Friday Greetings!
First up, a reminder to please attend the annual meeting-October 4 at Traditions in the Glen, Johnson City.
The program is open to everyone, whether you are a governing or affiliate member of SCRLC or completely outside the SCRLC membership!
The workshop is on strategic planning and includes how to incorporate diversity and inclusion. We want our libraries and cultural organizations to be inclusive and welcoming for all our community, so how do we develop a strategic plan that embraces and advances this? As above, the goals for the day are to:
Learn some basic approaches to strategic planning
Overcome strategic planning challenges
Include equity and inclusion in the planning process
At the annual business meeting, which is part of the day, SCRLC governing members will be electing the new Board of Trustee members. This year, we have three excellent candidates running for two positions.
The annual awards are also presented at the annual meeting-there is still time for you to elect a colleague. Click here for more information!
The Board met on Friday, September 13. At the meeting they approved:
SCRLC's Annual Report-the version that SCRLC submits to the State Library (the abridged version will be presented at the annual meeting).
Chemung County Historical Society membership application.
Bibliographic & Referral Center (BARC) request for proposals. For due diligence, every 4 years SCRLC sends BARC out for bid-the Board approved the form that will be going out in the next few days.
Information Technology & Digitization 2020 Grant Round (Regional Bibliographic Data Bases program). Look for the release of the application soon. 
Yours in partnership,
Mary-Carol Lindbloom
Executive Director