The National Library of Medicine for Non-Medical Librarians: A Quick Tour
Dec 18, 2017, 2:00 pm - 3:00 pm
 Registration is closed.
Online via Zoom
Need to find health or medical information for patrons from time to time, know about the NLM, but can't quite remember what its most popular resources are and how to use them effectively? This webinar offers an excellent introduction or refresher for any librarian or researcher who wants to feel confident about accessing the most heavily used databases from the National Library of Medicine. In this one-hour session, coordinators from NLM will show you how to find and obtain the information you need and tell you how you can leverage resources and programs available to any public, academic, school, or special library free from the federal government.
This webinar will cover:
Introduction to the top databases from NLM, including those that address specific health needs, specific groups (consumers, seniors, veterans, etc.)
How to obtain materials from NLM once you've found them (getting started with DOCLINE and ILL free sharing networks)
How to partner with NLM regional program coordinators to bring health-related events and programs to your library.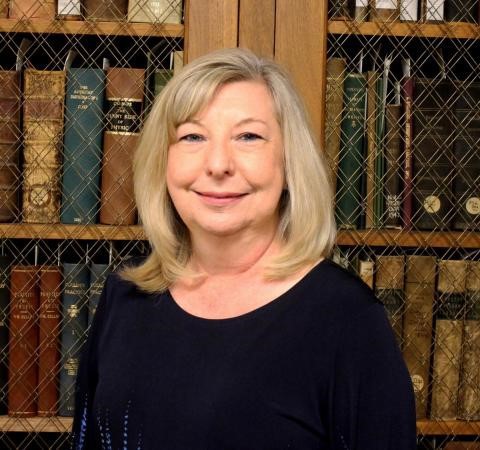 Michelle Burda, MLS, Education and Health Literacy Coordinator, NNLM Mid-Atlantic Region (MAR)
Michelle provides Outreach to hospital libraries, MAR membership, DOCLINE, disaster and emergency preparedness, health information outreach to the community, health literacy training and education, health sciences library and health literacy awards.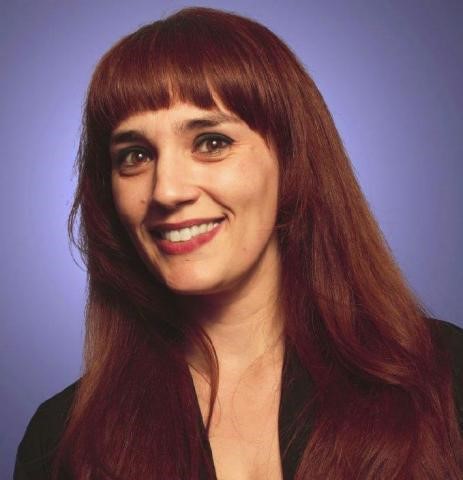 Erin D. Latta, NNLM DOCLINE Coordinator
The National Library of Medicine Docline Coordination Office (NDCO) ensures that affiliated and unaffiliated health professionals, researchers, librarians, and the public have equal access to biomedical and health information and provides assistance to DOCLINE participants with their day-to-day use of the system. Erin handles day-to-day customer service and member training of DOCLINE for the entire country.